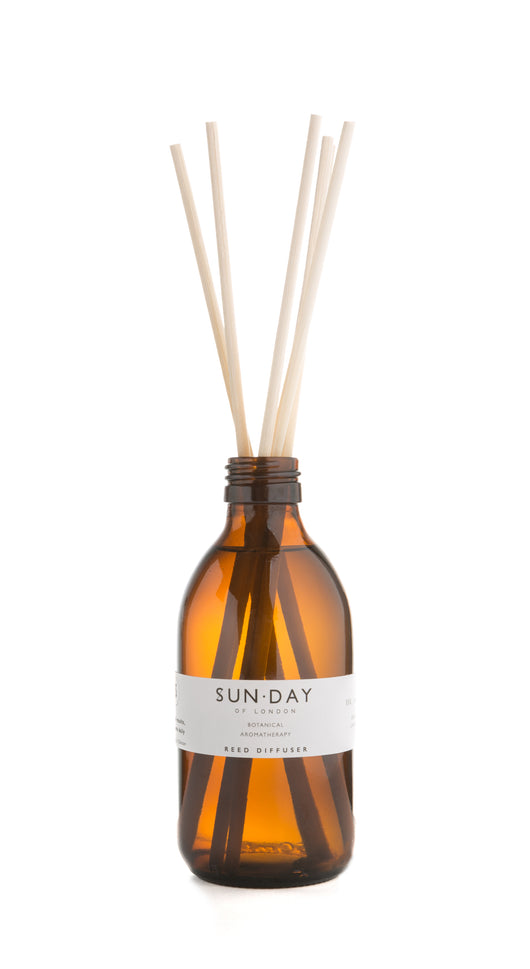 Botanical Reed Diffuser - I. Beyond The Pines
Regular price £33.00 Sale
The first of our botanical collection, Beyond the Pines invokes the power of nature, bringing its potent yet peaceful essence into your home. Pine needle, cedar wood and eucalyptus will have you in the heart of an energising forest, whilst lime, tea tree and peppermint cleanse and purify.
These six essential oils have been carefully chosen not only for their luxurious scent and stimulating properties, but individually are renowned for their restorative and cleansing effects. While you enjoy the woody notes of Beyond the Pines, let your mind and body indulge in their healing properties.
Each of our Botanical Reed Diffusers are created with aromatherapy grade pure essential oils and housed in our UK made apothecary glassware. Our diffusers last up to six months dependent on room temperature and botanical oil blend. Turn reeds daily for best results.

Always handcrafted in small batches, never any palm oil, soy free and absolutely nothing synthetic.